BunkerLess Golf™
Regular price
$229.00 USD
Regular price
$229.00 USD
$300.00 USD
Sale price
Unit price
per
Sale
Sold out
SKU:
Additional Information

✔ 30 Days Money Back Guarantee

"Love the product and it works great. Should help my game!"

• • •

Hit Every Ball With Complete Confidence with The Eagle Eye Rangefinder - 800 yd w/Slope

With laser-sharp accuracy of The Eagle Eye Rangefinder, you'll hit more greens per round than ever before because you'll never have to worry about guessing the distance to the flag.


✓ Calculates the precise distance with slope compensation technology
✓ "Vibrates" when the target is locked in
✓ Accurate to +/- 1 yard from up to 800 Yards away
✓ Shows all the data at-a-glance on our redesigned Digital Dashboard
✓ Compact, lightweight, water-resistant, and portable for your convenience

Never Second-Guess Your Distance To The Flag With This Incredibly Precise Range Finder

Ever wonder how golfers are so accurate about the distance they need to hit or how they select the proper club for each shot to cover the required distance?

It doesn't just have to do with their skill or experience.

The secret is in a binocular-like device that you might have seen people use on the golf course.

This device, called a Rangefinder, accurately measures the distance you need to hit for every stroke.


The Eagle Eye rangefinder is the perfect rangefinder for golfers of all skill levels and takes accuracy to a new level.

Its upgraded Pin Sensor Finder Technology is accurate to +/- 1 yard from up to 800 Yards away!


That's why we recommend that you use this rangefinder on every single shot.

Even from finding aiming points through the fairway on the tee. Or when you are approaching the green and need an accurate distance to the pin.


That way, you won't just hit every stroke with total confidence - you'll also hit more greens than ever before. 

Designed To Get The Ball Closer To The Hole And Lower Your Scores
If you're sick and tired of playing the guessing game, you're not alone. The Eagle Eye Rangefinder was built so you never have to second-guess the distance to the hole. Pin Finder Technology is accurate to +/- 1 yard from up to 800 yards away. So you can hit every ball with precision and lower your scores.



"Vibrates" When The Target Is Locked In

With the Eagle Eye Rangefinder, you'll never have to worry about inaccurate measurements. The Flag Acquisition with Pulse Vibration Technology makes it a piece of cake to lock on to the flag - even for those with shaky hands. It delivers a short vibrating "burst" confirming the correct distance to the pin - and gives you the confidence to fire away!


Enjoy Laser-Sharp Accuracy With Slope Compensation Technology
Uphill or Downhill Par 3? Elevated Tee Deck? You have to consider how slopes affect your distance if you don't want to be caught off-guard. Our Slope Compensation Technology adjusts the effective distances for elevation changes. That means no matter the hole, you're getting the most accurate data to keep your scores low!


Ultra-Compact, Super Lightweight And Portable
The ultra-compact design of the Eagle Eye makes it super easy for you to carry your rangefinder around. Plus, the foolproof no-slip grip increases steadiness in your hand and reduces vibrations for a steady viewing experience no matter how shaky your hands might be!


Easily Read Data With The New Digital Dashboard

Looking through the Eagle Eye is easy with the redesigned Digital Dashboard! Now, you can get all the data you need about your targets, flagpole, range, etc. at a glance.

FEATURES: 

PinSeeker with Pulse technology
Accurate to 1 yard
Fast focus system
Ergonomic design with Comfort Grip
Water-Resistant

The Eagle Eye package is our most powerful yet: 

Complete rangefinder package for quick setup, including premium branded carrying pouch, Battery, strap, microfiber cleaning cloth, quick start guide, MGS Happy Guarantee (1 Year), and Lifetime customer support!

Regular Price – $259.95

On Sale For – $159.95

Frequently Asked Questions

Q: Does it come with a battery?

Absolutely! When you order the Eagle Eye Rangefinder, you'll also get the necessary battery. So it'll be ready to take to the course as soon as it arrives! 

Q: Is this rangefinder water-resistent?

A: Yes! The Eagle Eye Rangefinder's body was designed to be water-resistant so you don't have to worry about a little rain or water damaging your product.

Q: What exactly do I get with the Eagle Eye Rangefinder?

A: Here's exactly what you get when you order:

1 range finder

1 box

1 premium carry case

1 strap

1 microfiber lens cloth

1 battery

1 quick start guide

Q: Can this rangefinder measure the distance to other things than just flags? I.e. trees, hazards, carts, other golfers?

A: Absolutely!

Yes, it can pick up any target including trees, bunkers, hazards, carts etc.

You name it.

As long as the object is in your line of sight…

You can generate a distance.

Q: How does the money-back guarantee work?

A: We're so confident that you'll love the Eagle Eye Rangefinder that we're offering you a 30-day money-back guarantee.

If for any reason you don't absolutely love this cutting-edge technology...

Just send it back to us and we'll refund you every single penny you paid.

No hard feelings.

No questions asked.

Your only decision right now is to try this rangefinder out and see for yourself how awesome they are.

You can always send it back if you feel it doesn't suit your personal needs.

Our Ironclad Guarantee

✔ 30 Day Money Back Guarantee.

✔ Free shipping on ALL orders.

✔ Tracking number for every order.

✔ Encrypted SSL security for 100% secure checkout.

✔ 24/7 customer support.

We want everyone to experience the benefits of our innovative products and have a great experience on our website and throughout the buying process.

That being said... we'll be readily available to answer any questions or concerns that you may have about our products. Simply contact customer support: support@bunkerlessgolf.com
Share
View full details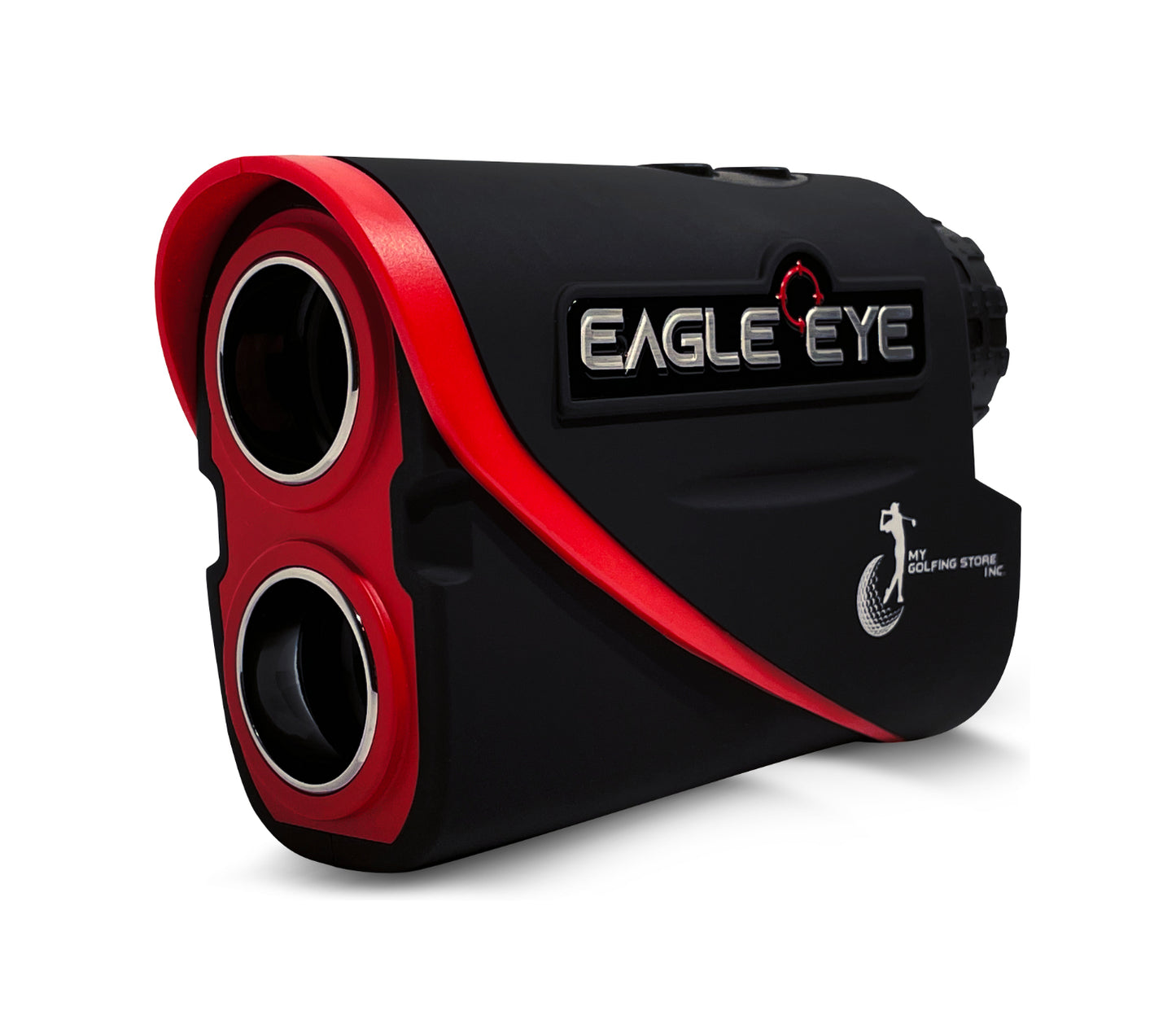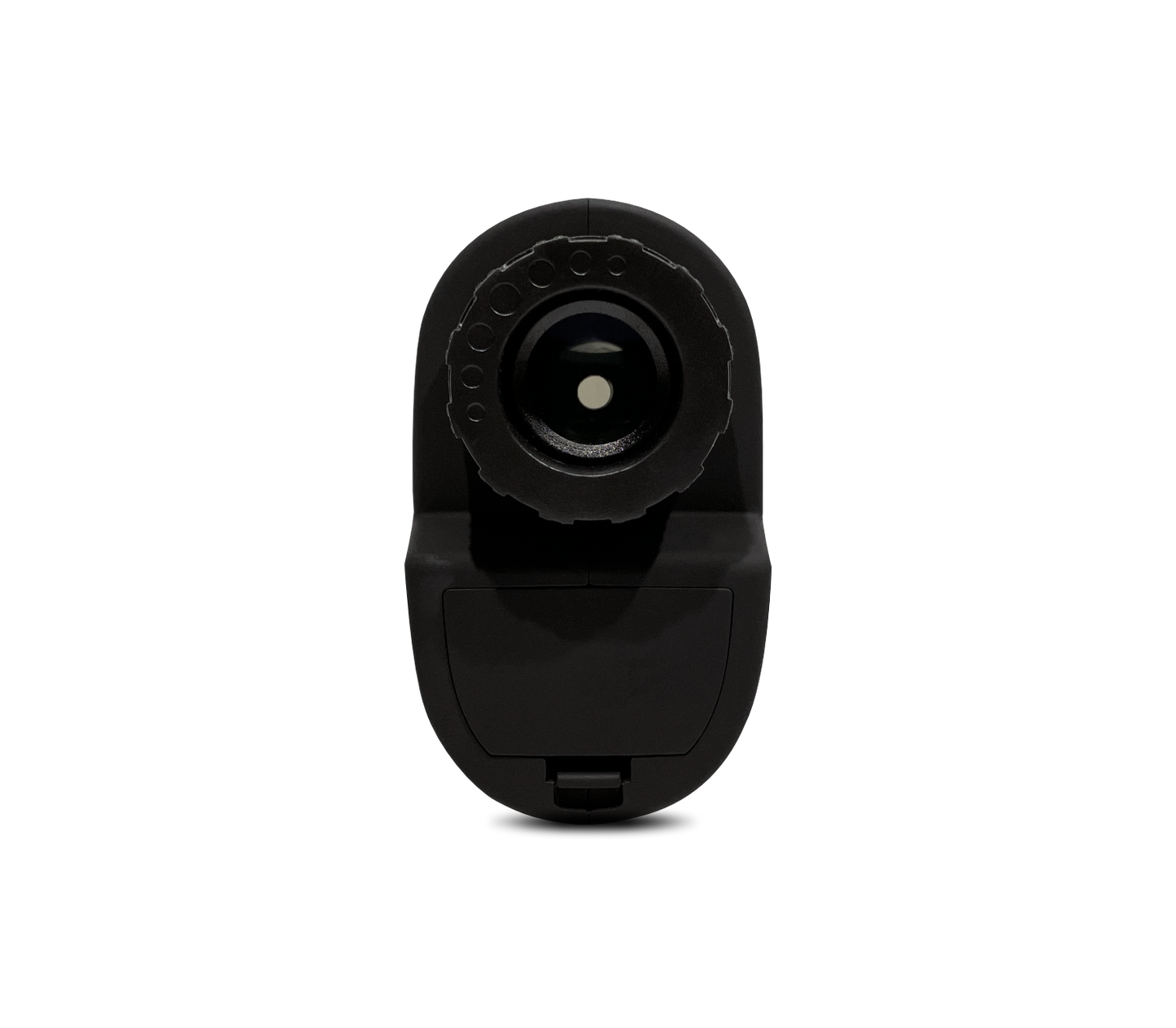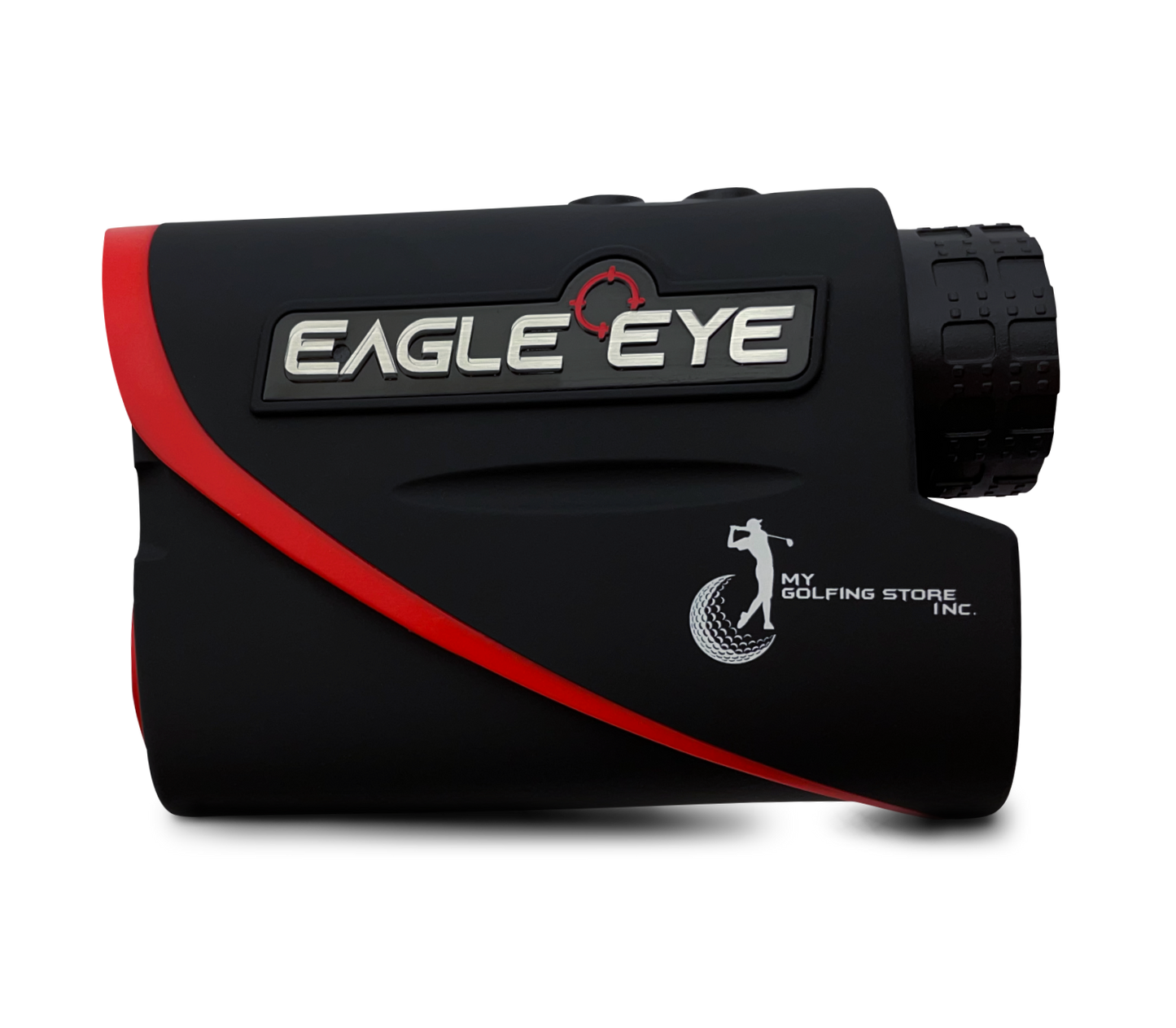 Free Shipping
Free shipping on all US orders
30 Days Return
Simply return within 30 days.
Secure Payment
100% secure payment method.
Shop Today, Enjoy Tomorrow.
Get Your Shopping Fix with Our Shop Now Collection.